Switch Today to Radcomm UK
Why should you switch to Radcomm UK today you may ask?
Well, since you have made it this far, it's safe to assume you may not be happy with your current crop of radios.
Maybe you were sold a batch of radios at the time and were guaranteed that you would receive no interference? Or perhaps you were promised professional grade radios but ended up with cheap plastic Toys R Us knockoffs. What if your radios are 10+ years old, and you know deep down that they are due an upgrade.
If this is the case, and you feel you no longer know who to trust or who to listen to within the world of radios… then fear not! Radcomm UK has the perfect radio solution for you!
Oh yeah, and to sweeten the deal, we'll knock 50% off your bill for the first 3 months when you switch to Radcomm UK.
Great Reward Schemes… and… Dedicated Aftercare!
With over 40 years experience in the industry, it's safe to say that we know what we are talking about when it comes to radios.
We also know how to reward our clients as well as offering the necessary support required post service. With Radcomm UK, you can upgrade your radios after your lease expires, meaning you won't have to put up with old battered radios any longer!
With Radcomm, an engineer is just a phone call away (or alternatively; use our friendly live chat feature on our website to speak to a Radcomm engineer directly) to offer you their expertise on any support you may require.
You may extend this support to any repairs the radio may need.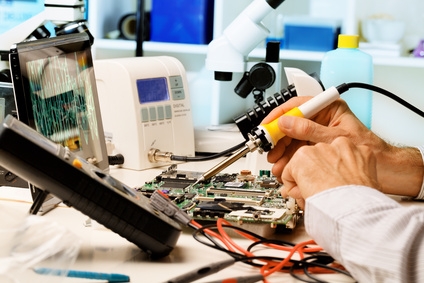 Rent or Buy… Digital or Analogue… Licenced or Unlicenced… the Choice is Yours
At Radcomm UK; we like to give our clients the choice when it comes to their radio solutions. We will never limit our clients' needs by saying 'we don't deal with X radios'. If you want it, then we'll provide it for you.
Renting has its clear advantages; due to the strong support network you get from Radcomm UK (although you will still receive 12 months free support when you make a purchase from Radcomm UK). Any general wear and tear will be repaired for absolutely free!
Additional to this, you will receive one free battery replacement for every unit you, meaning no unexpected costs take place!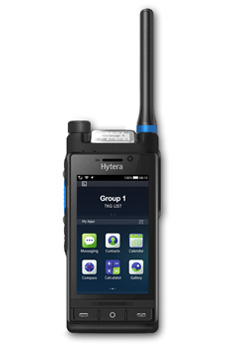 Pay Less For More
Witch Radcomm UK, you ultimately benefit by gaining more (an unmatchable support system) for less cash, allowing your business to invest in what really matters.
Not only that. but much like a mobile phone contract, you will have the opportunity to upgrade your radios to a better model after your contract expires with us (applies to rentals only).
Try Before You Buy
We passionately believe that businesses deserve the right to try before they buy any of our products. Therefore, we offer a free loan period on long-term rentals to ensure that our clients are happy
Call us on 0115 952 2777 or email us at sales@radcommuk.co.uk today!